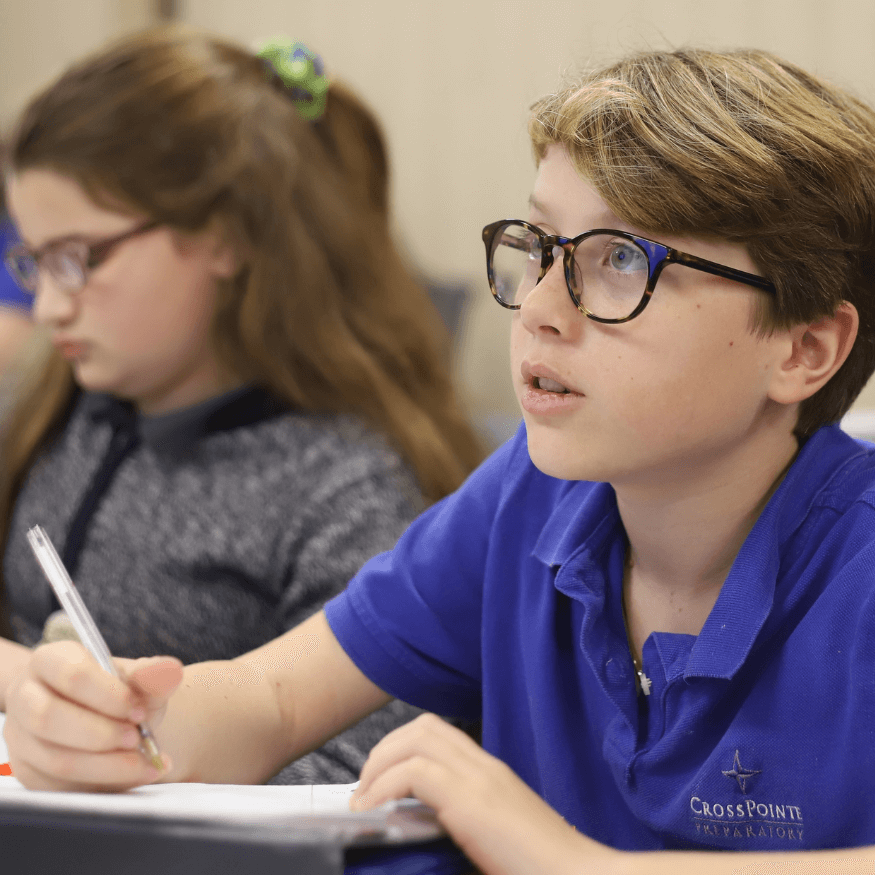 Uniform Guidelines
Our CPP-approved uniforms can be purchased locally at VanWinkle Sports on Benton Street in Seacy. We always have second-hand CPP apparel at school and we gladly take hand-me-down CrossPointe embroidered clothing! 
Click to visit the school catalog at VanWinkle Sports.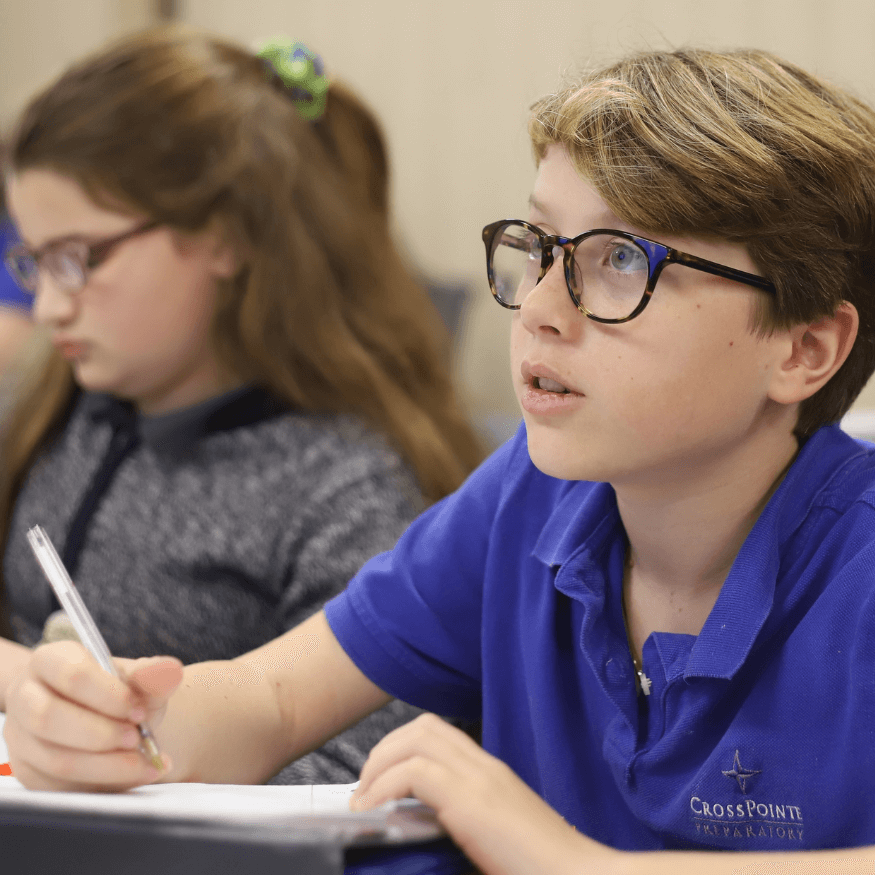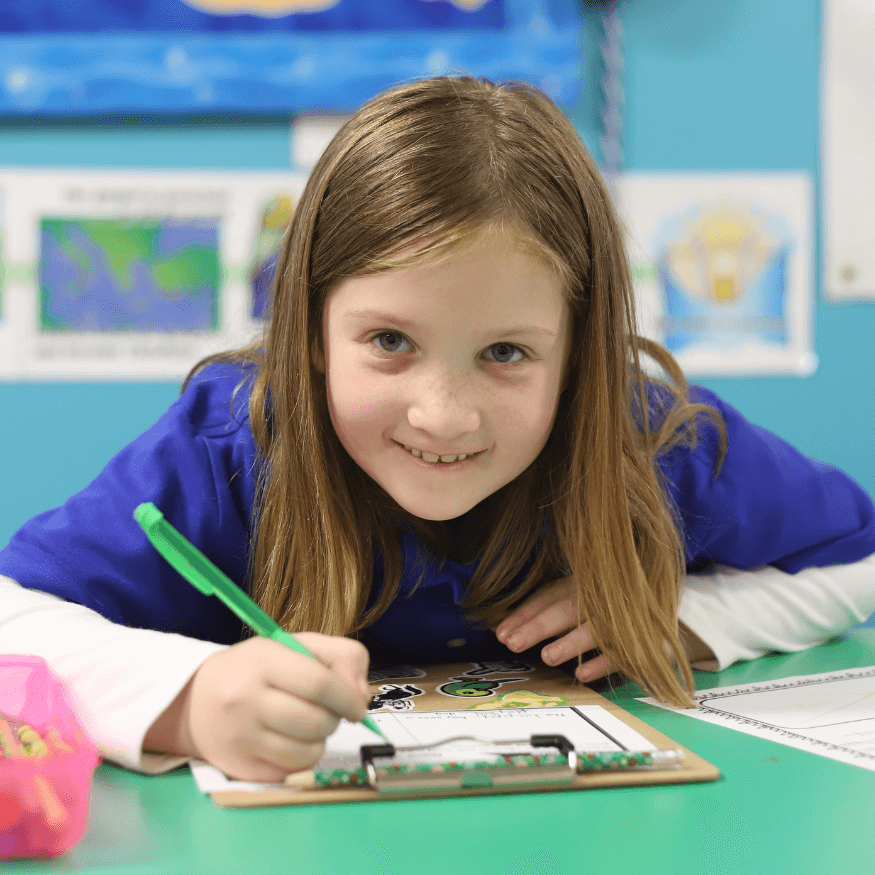 ACE Scholarship Link
CrossPointe accepts ACE Scholarship awards. ACE offers partial tuition scholarships to qualifying students so they may attend the private school of their choice. For more information about the ACE Scholarship and to apply, click below.