Our Community
CrossPointe is an educational community in pursuit of faithful discipleship to Christ. By partnering with parents, we equip students for academic excellence while elevating the pursuit of truth, beauty, wisdom, and knowledge we find in Him. 
Through academics and community, we nurture a student's love for learning and the Lord. We know that all things were made for Him and through Him (Col 1:17), and this Biblical worldview allows us to explore knowledge with Christ as our compass.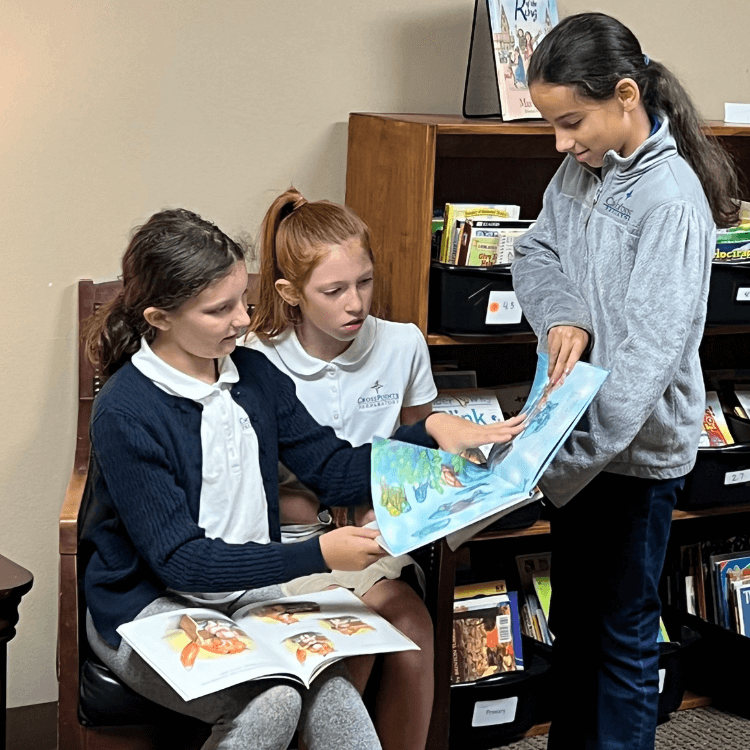 The parent partnership is foundational to the CrossPointe experience. Explore more about parent partnership at CrossPointe!
Education at Every Stage
Discover our approach to lower elementary, upper elementary, junior high, and high school education.