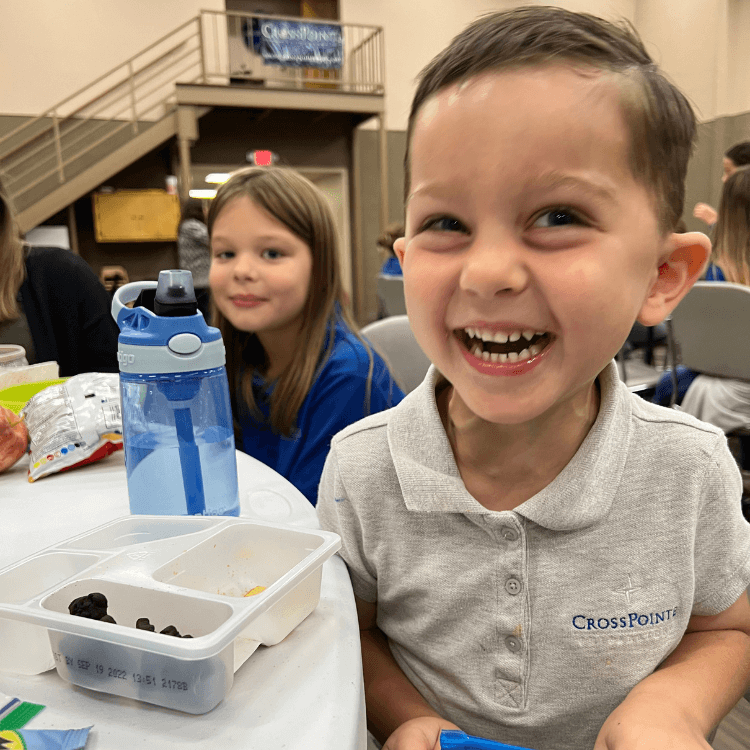 CrossPointe Preparatory exists to. . .
Love and glorify God
Foster parental involvement in the educational and spiritual discipleship of their children
Inculcate students with a biblical worldview
Educate with excellence
Prepare students for the rigors of a lifetime of learning
Train students in the articulation and defense of their faith in Christ
Intentionally empower and build Christian families thus laying the foundation for stronger communities and
Encourage the start-up of other Christian-based schools wherever parents and educators demonstrate interest
Vision & Guiding Principles
The Vision of CrossPointe Preparatory is to help parents prepare college-worthy, character witnesses of Christ for the next generation.
The Guiding Principles of CrossPointe Preparatory are discussed in detail in the by-laws. In summary, they are as follows:
To Love and Glorify God as He is revealed in the Holy Bible
To Help Fulfill the Great Commission
To Affirm and Encourage Parents in their God-given opportunities and responsibilities
To Educate with Excellence in a Christ-centered environment
To Integrate Home and School in age-appropriate ways throughout the curriculum design and school-sponsored student life activities
To Reach Out to Other Communities