Integrating Responsible Technology
CrossPointe Preparatory recognizes that computers, telecommunication devices, and other technologies continue to change the ways that information may be accessed, communicated, and transferred.  Our goal is to recognize the role electronic devices play in students' lives and to educate students about efficient, ethical, and appropriate uses of technological resources.  Furthermore, we strive to use technology in a balanced way to enhance student learning and to develop digital literacy.
As Christians, we should use technology in a manner that honors God.  CrossPointe expects ethical behavior at all times.
– Tammy Dawson
Behavior must be consistent with state and federal laws and regulations and must reflect the values and standards of our school. Our technology policy is designed to safeguard the student culture and learning environment at each school level. As such, our faculty, staff, and administrators are tasked to strictly enforce or to enhance our school technology policies found in the Parent/ Student Handbook  for two purposes: (1) to guard our campus culture and ensure accountable engagement and (2) to partner with parents to teach responsible technology usage and etiquette to our students.
GoGuardian is provided by CrossPointe for student accountability at school and home.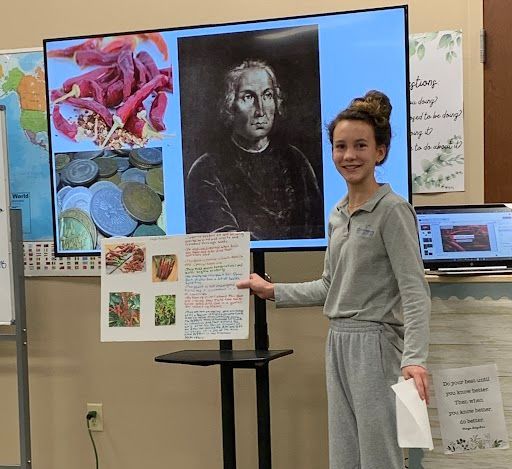 Those who use the things of the world should not become attached to them. For this world as we know it will soon pass away.
-1 Corinthians 7:31