Full-Time Enrollment (Annual Amt.)
PreK (morning only):  $1,995
PreK (all day):  $2,875
K-1st grade (morning only): $2,220
K-1st grade (all day):  $3,640
2nd-6th grade:  $3,640
7th-12th grade:  $4,930
Part-Time Enrollment (Annual Amt.)*
Additional Activities (Annual Amt.)
Retreat:  $100
HUT:  $100
Lifetime Sports:  $300
Robotics — Lego Club:  $250
Competitive Robotics — First Lego League (FLL):  $350
Health class:  $100
Cooking class:  $50
General Fees (Annual Amt.)
PreK Registration Fee:  $225
K-12 Registration Fee:  $350
Facility Fee:  $200
Graduation Fee (seniors):  $50
Curricular Fees (Annual Amt.)
PreK, Kindergarten, 1st grade (morning only):  $75
PreK, Kindergarten, 1st grade (all day):  $115
2nd-6th grade:  $115
7th-12th grade:  $215
7th-12th grade technology fee:  $150
Discounts
Discounts are available for families with 3 or more children enrolled and teachers' children.
Part-Time Enrollment
*If a student is not enrolled full-time with CPP, an "Intent to Homeschool" must be filed and a copy provided to the CPP office before the first day of school.  Facility and Curricular Fees *may* be reduced for a part-time student as determined by the CPP Administration.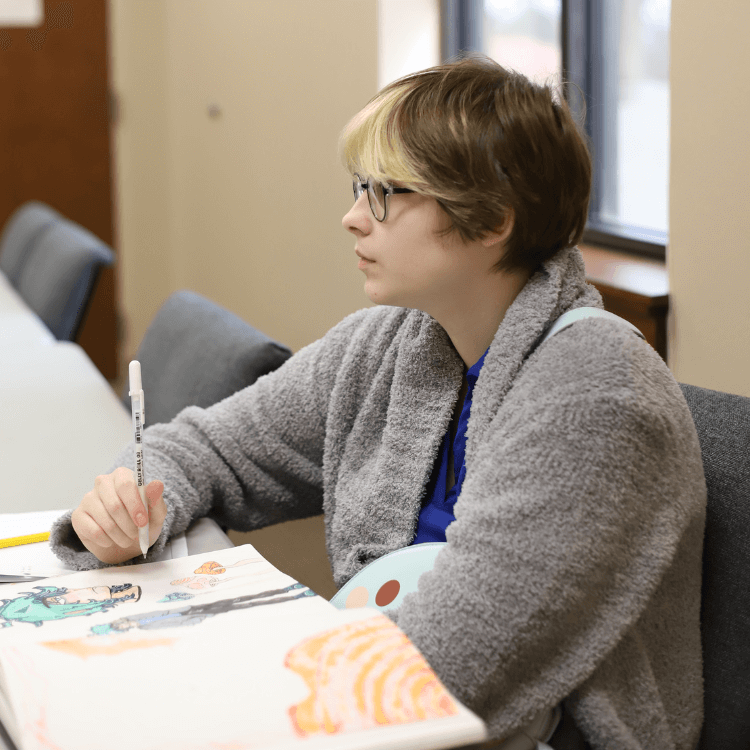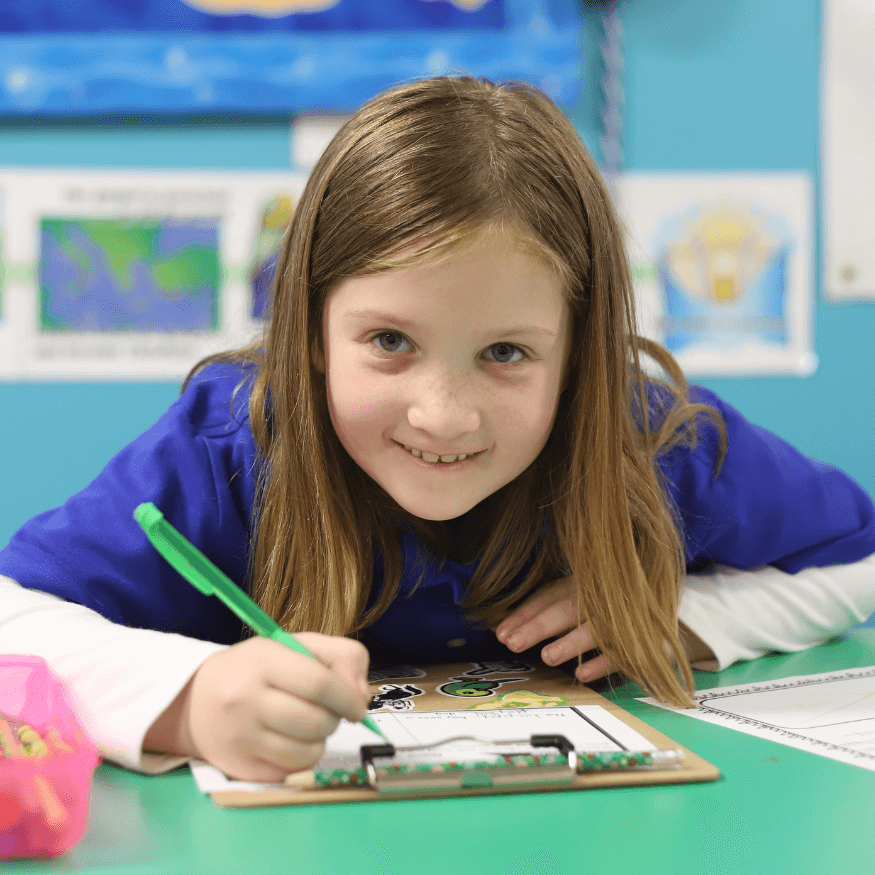 ACE Scholarship
CrossPointe accepts ACE Scholarship awards. ACE offers partial tuition scholarships to qualifying students so they may attend the private school of their choice. For more information about the ACE Scholarship and to apply, click below.