CrossPointe Preparatory, Inc. admits students of any race, color, national and ethnic origin to all the rights, privileges, programs, and activities generally accorded or made available to students at the school. It does not discriminate on the basis of race, color, national and ethnic origin in administration of its educational policies, admissions, policies, scholarship, and loan programs, and athletic and other school-administered programs.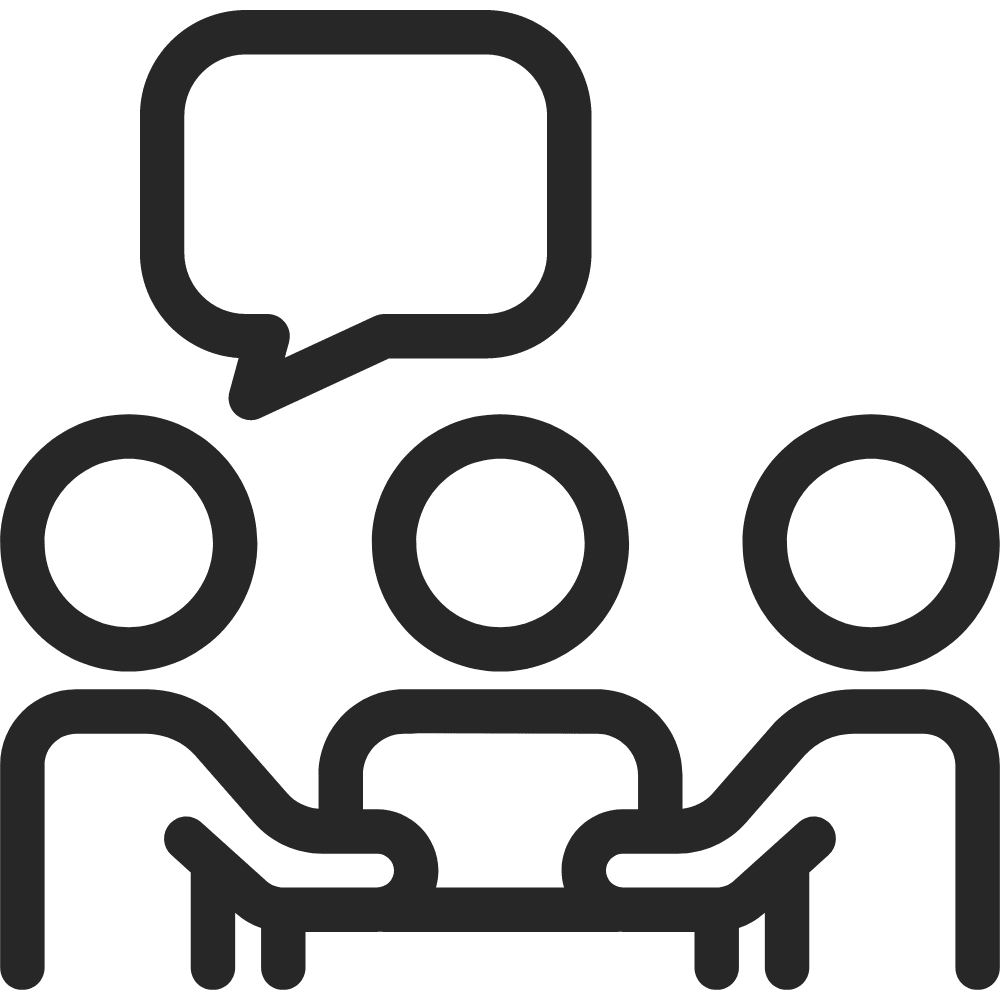 1. Attend a CrossPointe informational meeting.
This meeting is required so that parents gain an understanding of the unique alternative that the University-Model School® plan of education offers. The school's expectations of parental involvement in the education of their child at CrossPointe Preparatory are discussed. See our informational meeting schedule.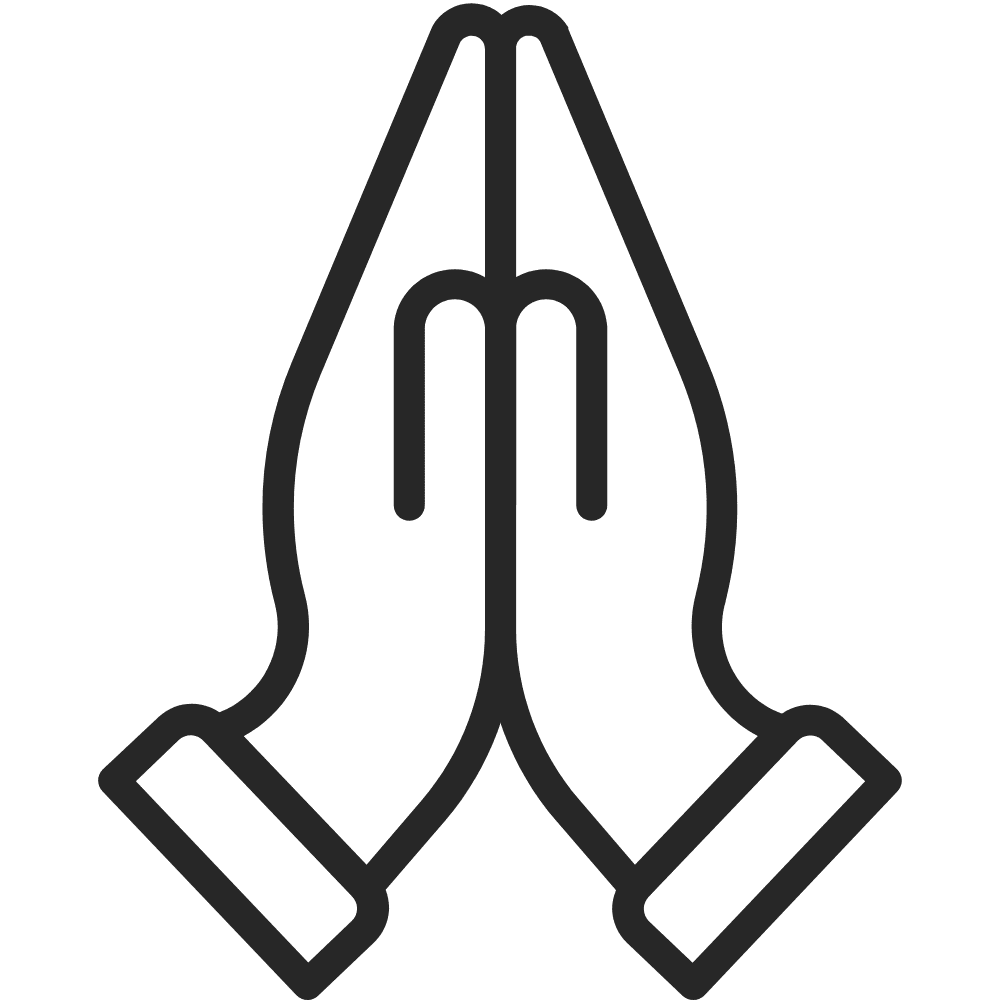 2. Prayerfully consider your educational options.
After the informational meeting, carefully review the printed materials regarding CrossPointe Preparatory. We encourage families to discuss every aspect of this exciting opportunity and to pray for discernment regarding whether CrossPointe best meets your family's educational needs. If, after careful consideration and prayer, a family desires to proceed with the admissions process, a formal application must be completed for each student.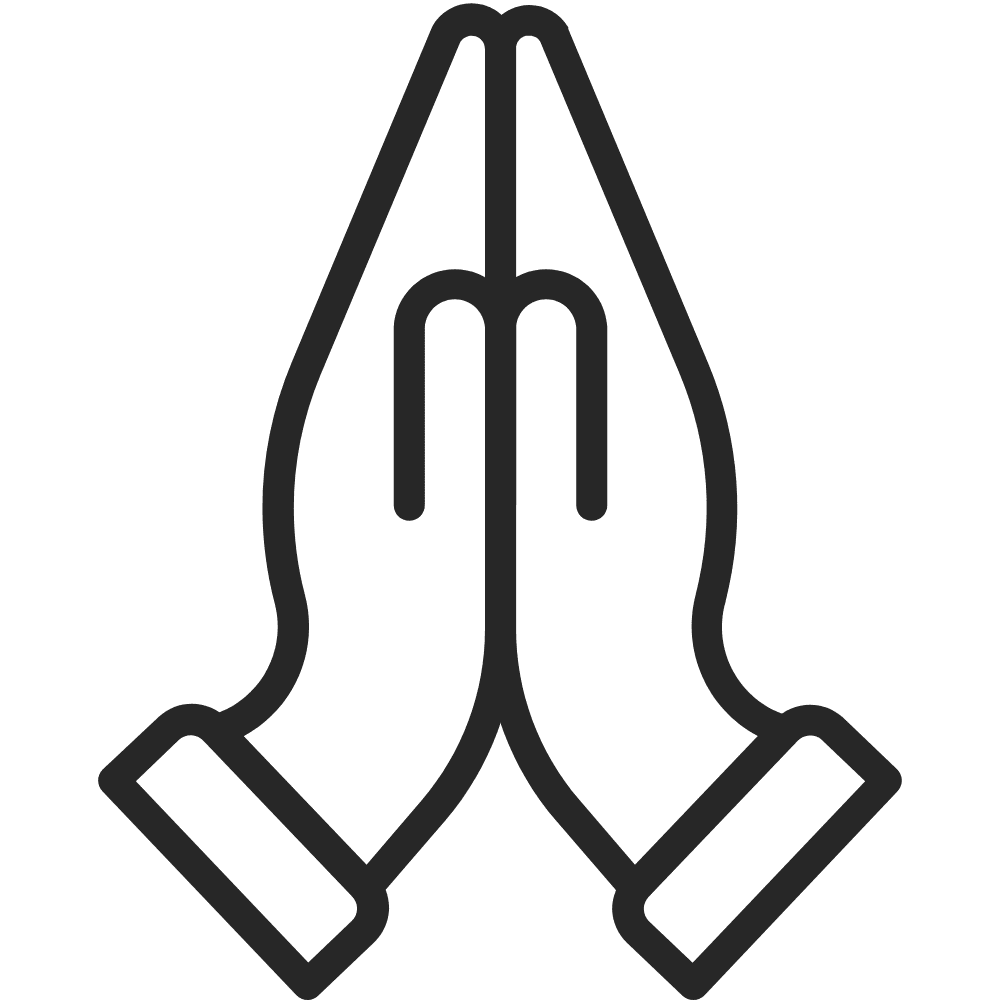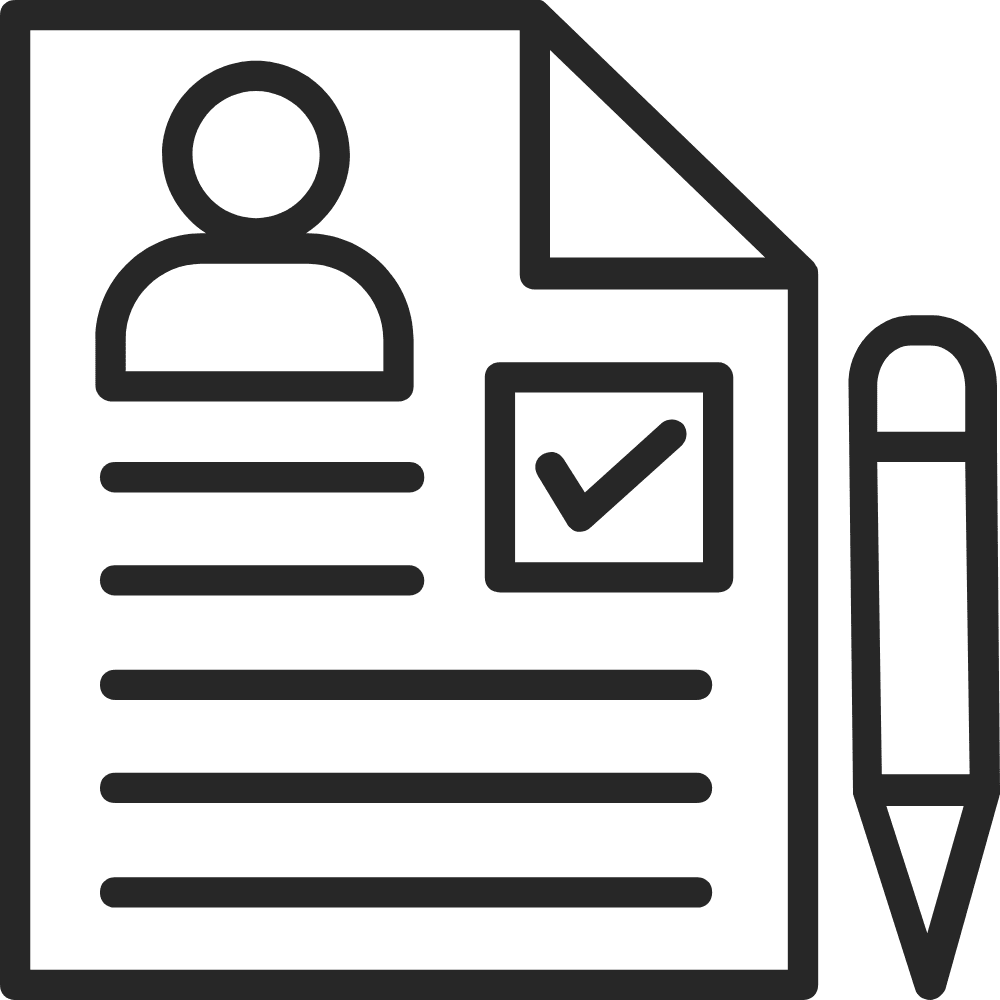 3. Submit completed application and pre-registration.
There is a $350.00 per student pre-registration fee to make your application "active" and reserve your enrollment spot. Enrollment spots will be allocated by the date a completed application and registration fee are received. See our forms page for the application and other forms you will need.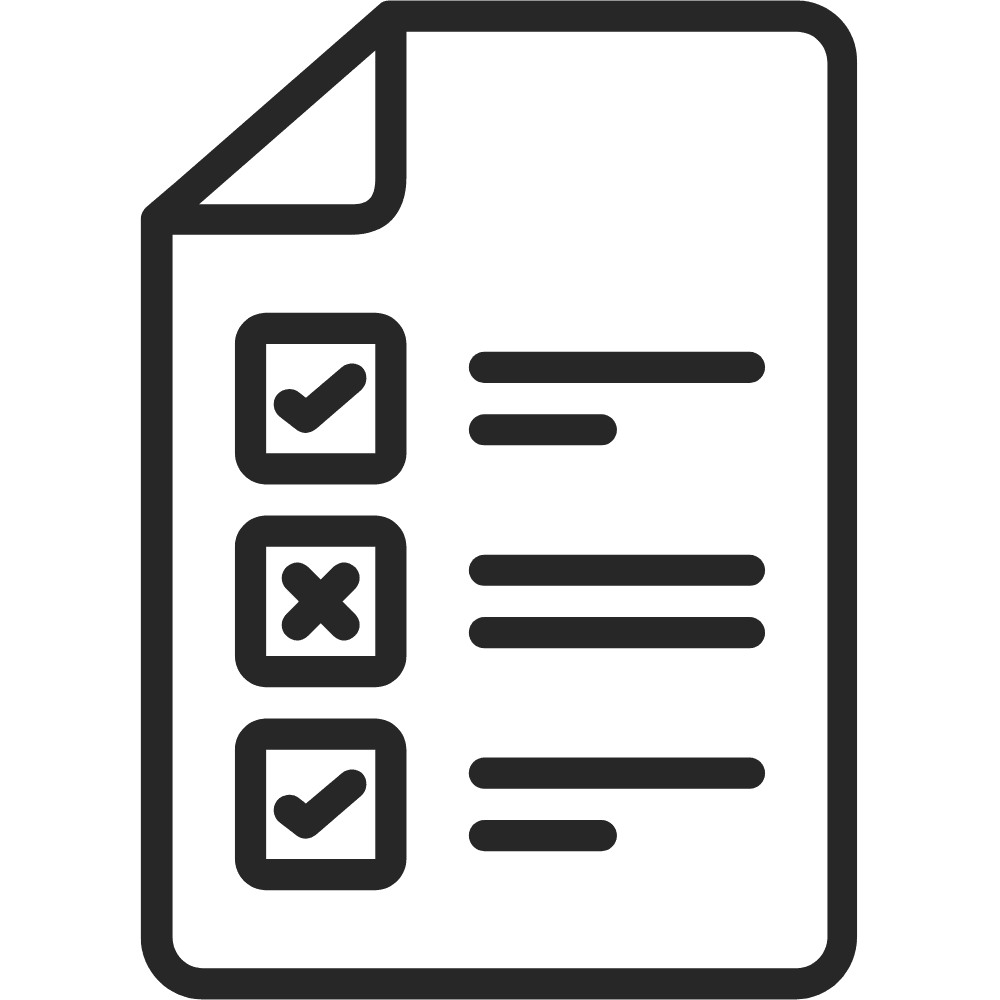 4. Schedule placement testing.
Placement testing is required for admittance to CrossPointe Preparatory and is administered and evaluated prior to course registration and family interviews. The WIAT®-II Abbreviated assessment will be used to more appropriately place students in each course and to assist each family in determining the comparative relationship between the student and the level of coursework.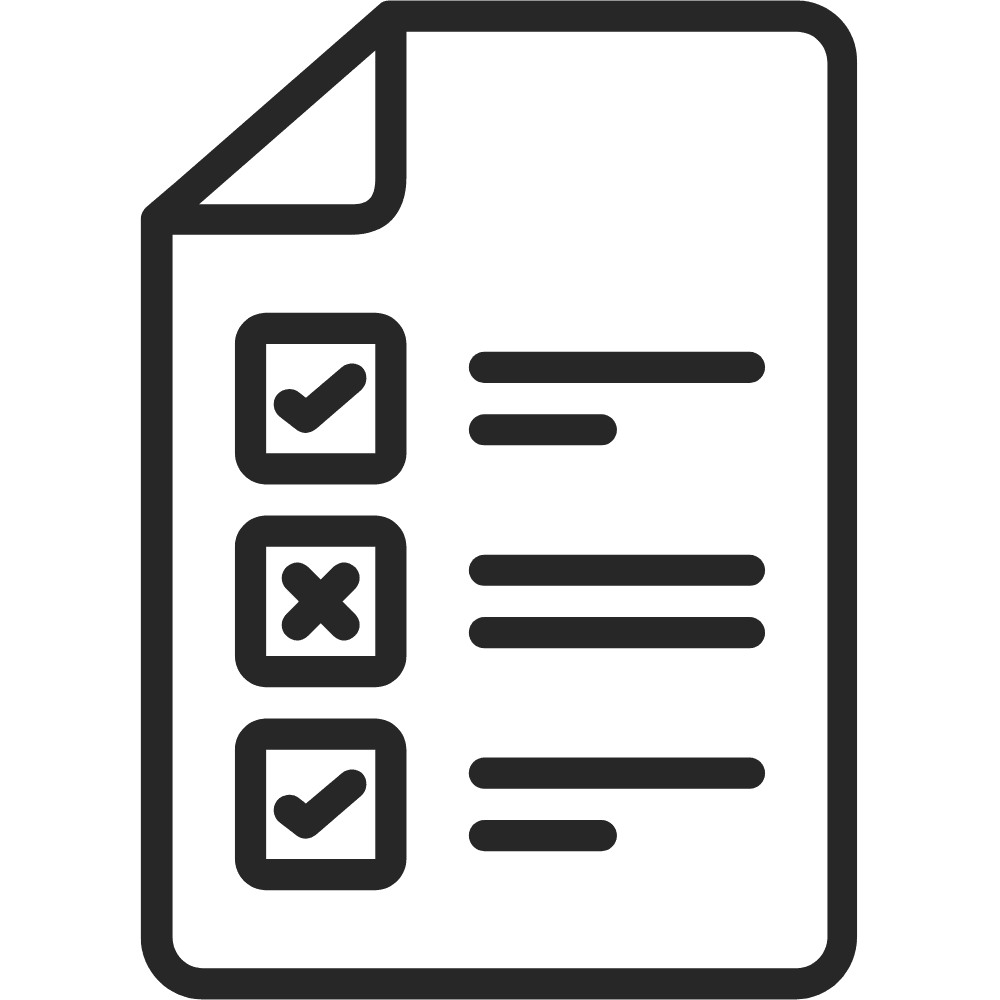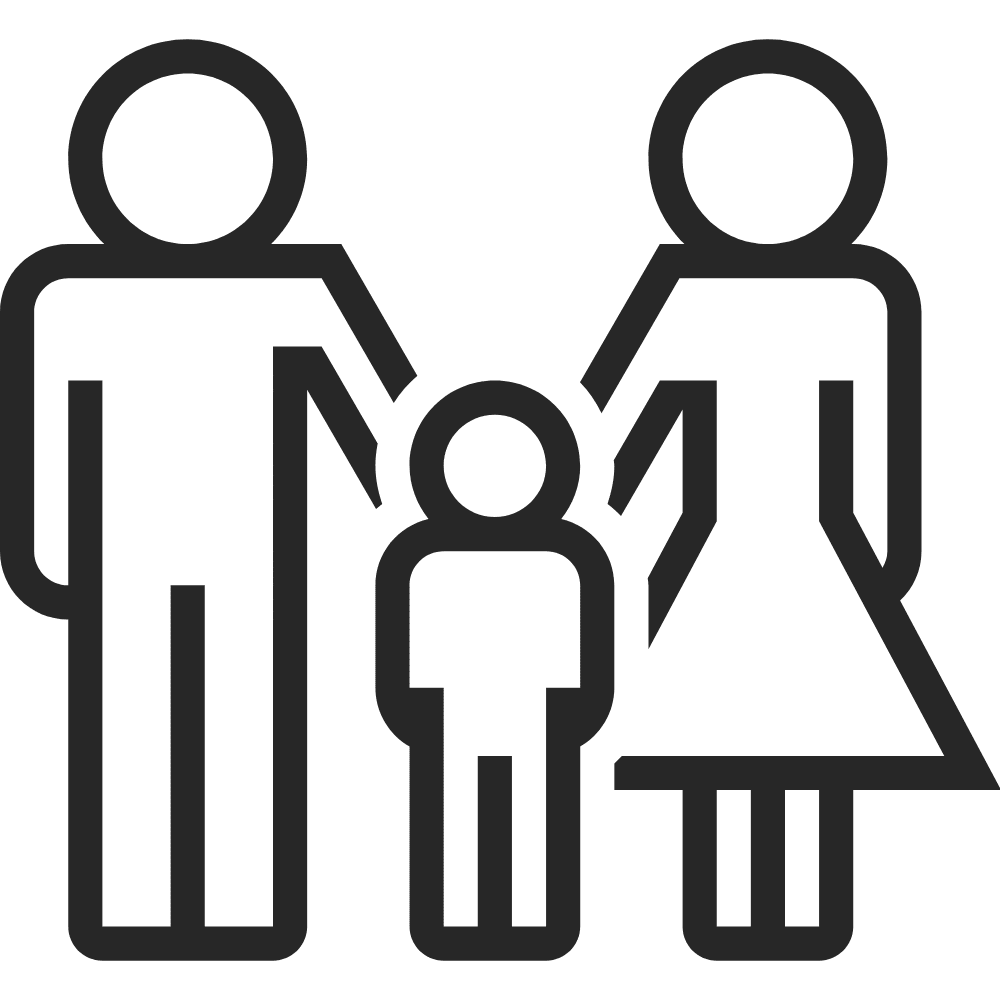 5. Family interview.
The family interview will be scheduled with the parents and prospective student(s) after the application is processed. It is a one-time process that is handled by the admissions committee. The purpose of the meeting is to follow-up on the application, to make certain that each family has had a personal opportunity to have all questions answered, and to ensure that CrossPointe Preparatory is the appropriate school for your family. As completed admission packets are received, they will be given to the school's admissions committee which will call to arrange an interview.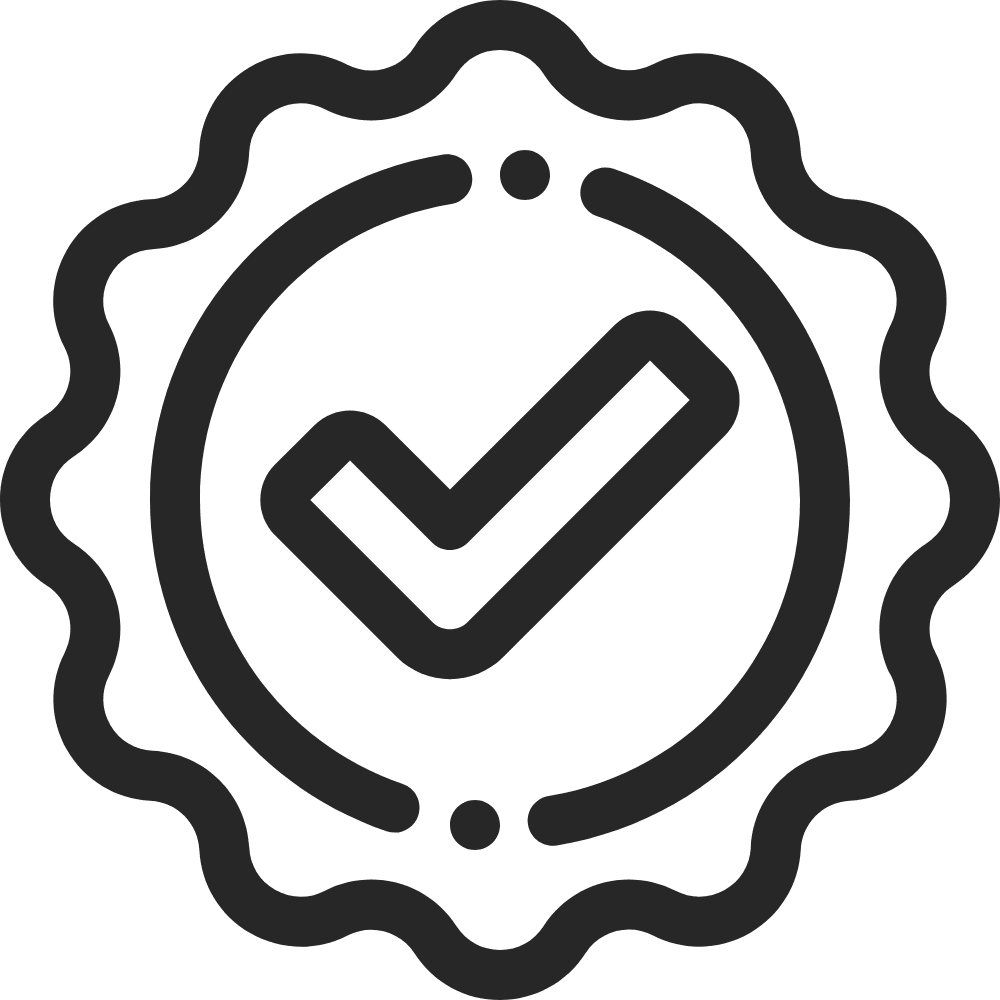 6. Registration approval.
After the interview process has been completed, each family will receive a call and/or a letter from the school administrator. This will indicate the admissions committee's decision. A partial pre-registration refund will be given with admission denials only.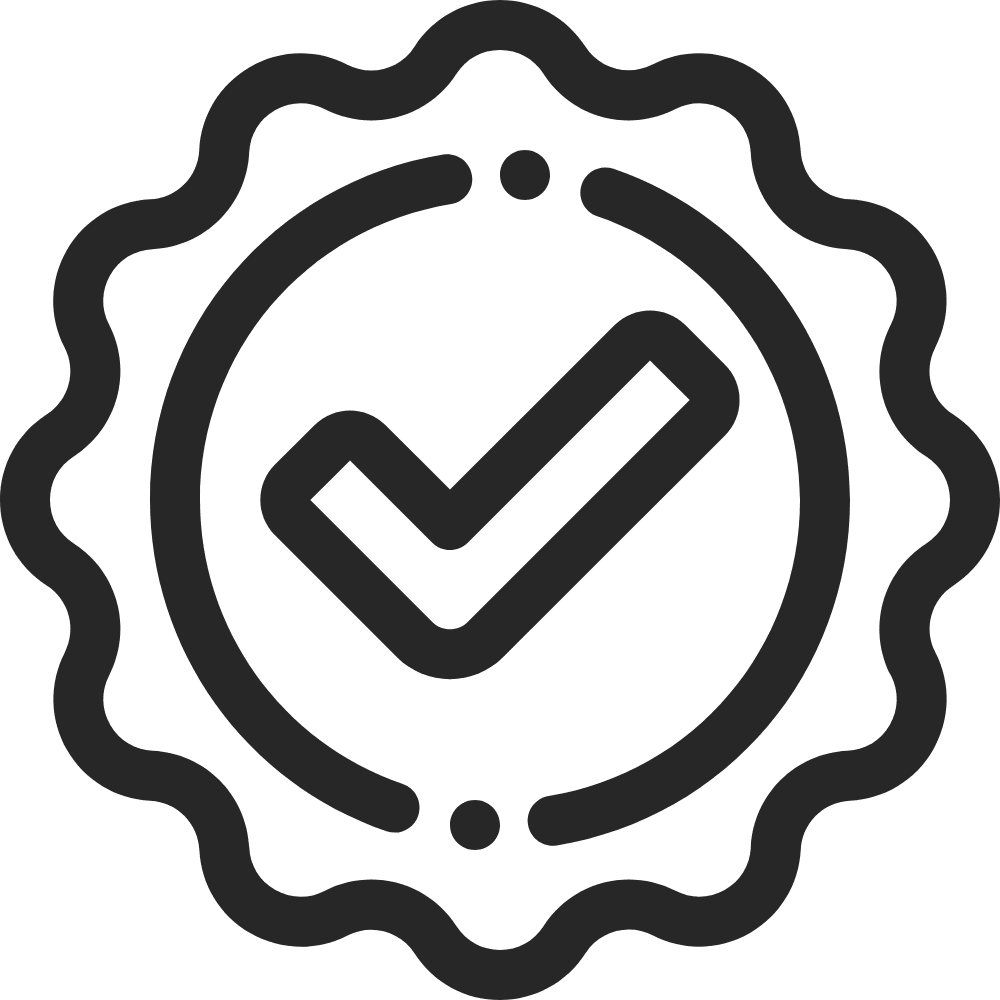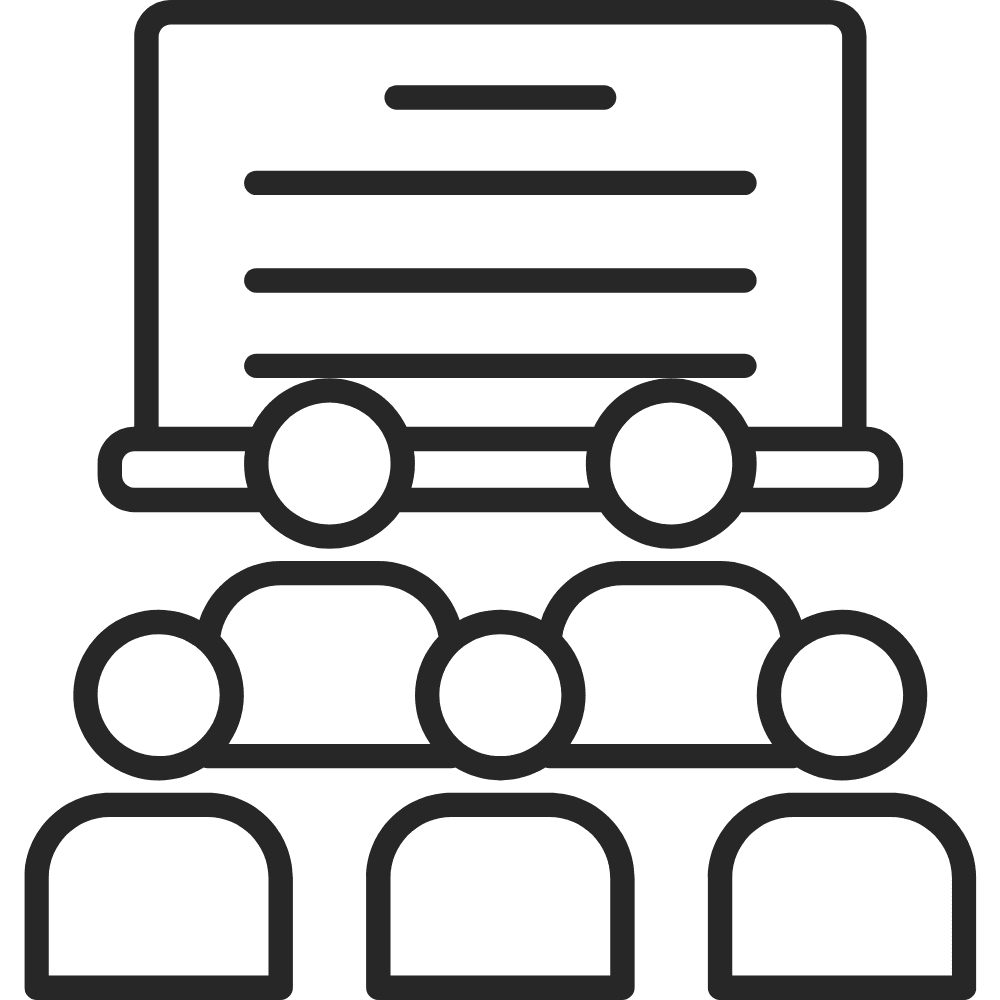 7. Register for classes.
Welcome to our family! Now that you are a member of CrossPointe, it is time for you to pick classes.